Just a quick update, Anti Fed Ed Warriors..my blog is moving to a more private website to protect us all from hackers. From what I've been assured, you'll still get access to all my research (past and present) on the new website.
Thank you for your continued support and patience during this move.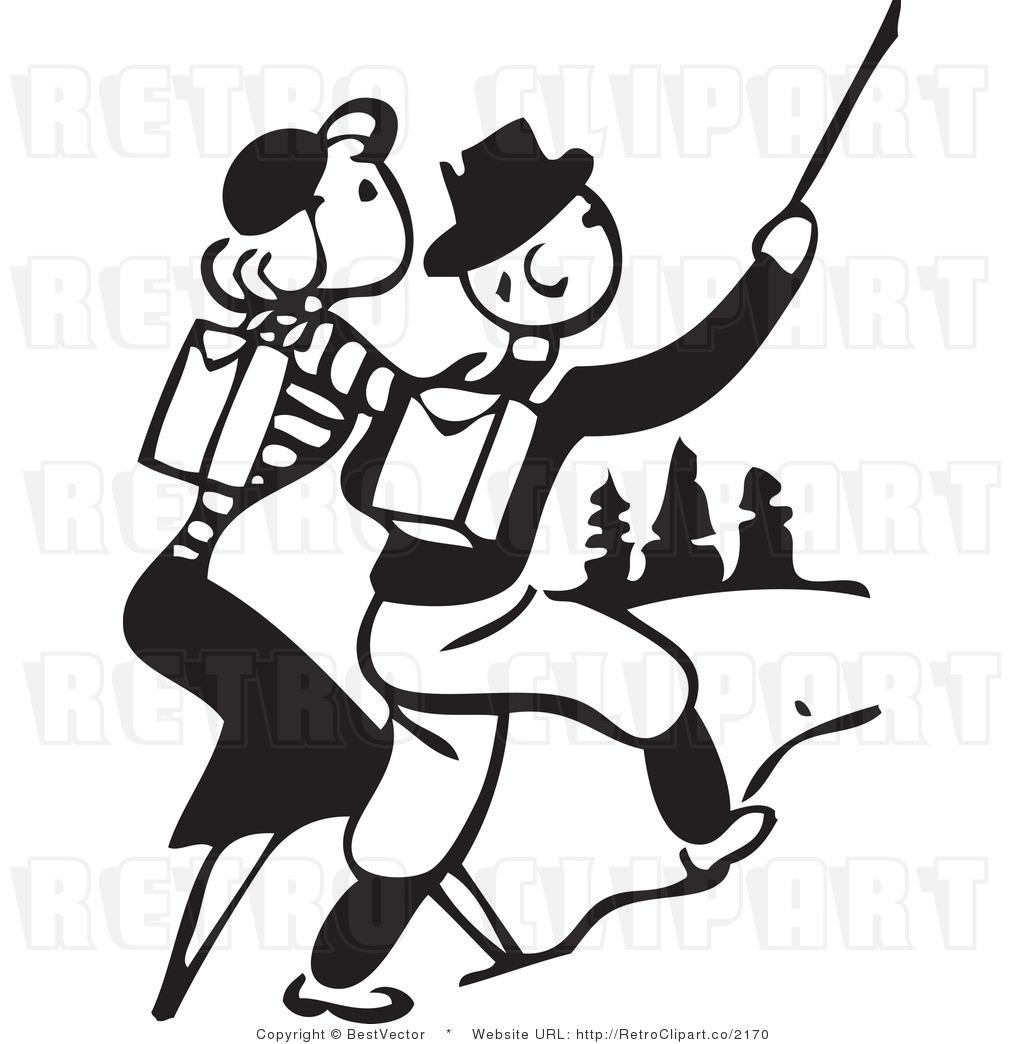 IF you've wondered what I've been up to since my last mega article, I've been pouring over 20 federal budget bills to see where the CCSS Machine's agenda is hidden. It's absolutely awful, my friends.
What we need to remember is that FY (Fiscal Year) 2019 is just around the corner, so Congress will be focusing on how much money will be needed.
We cannot simply look at the one or two most obvious federal agencies and their budgets, we MUST take note that there are MANY federal agencies conducting federal education overreach.
They are: U.S. Dept. of Education, U.S. Dept. of Labor, U.S. Dept. of Health/Human Services, U.S. Dept. of Defense, U.S. Dept. of the Interior, U.S. Dept. of Agriculture, U.S. Dept. of Transportation, U.S. Dept. of the State, U.S. Dept. of Justice, the Office of Veteran Affairs, the EPA (Environmental Protection Agency), the Office of Budget and Management, U.S. Dept. of Commerce, U.S. Dept. of Energy, the Social Security Administration, and the U.S. Dept. of HUD (Housing and Urban Development).
*************************************************************************************
Stay tuned for more information. I'll be doing a live Facebook to reveal some of the most important figures and then a follow up article to give you everything else.
To put it bluntly, the government is moving us along…down a path none of us truly asked for. To be even more blunt, it isn't simply one political party wreaking havoc, it is ALL political parties!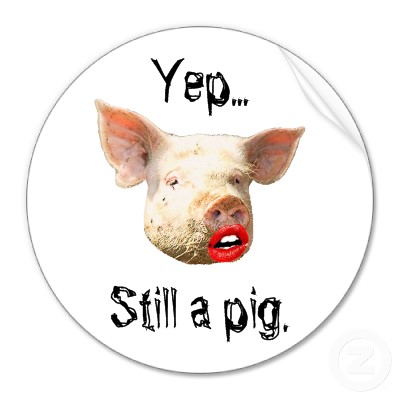 The biggest 'tidbit' I'll leave you with is this: the price tag of the CCSS Machine's agenda via Congress is not only our 'public responsibility' but, an 'investment opportunity' for P3s (public private partnerships).
FY 2019's 'public debt responsibility' is set by Congress at $16.6 trillion dollars.
As it stands right now, the FY 2019 figures for education/job training/employment/social services:
$90 billion dollars

Congress's self imposed deadline for all reports and figures to be completed by:
September 14, 2018. If we're going to impress upon our elected officials we are opposed to the continued taxpayer misuse, we haven't much time at all.