America, home of the 'free and the brave',
America; home of those, who, the future's way will pave.
We've a long history of educational greats;
regardless of neighborhood, race, or fates.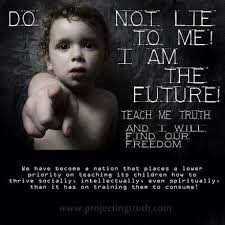 Our students, our children- the loves of our lives,
how we want for you to survive:
FREE of 'Common Core Standards'
that seek to destroy, to crush,
to divide…
FREE of government overreach!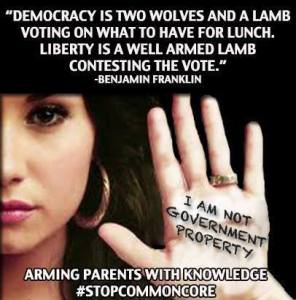 How do you envision a 'Common Core Free America'? Leave a comment!