Warriors Against the Core, recently I've seen the news about Dr. King's remarks on home education. I'm not surprised. By now, he's had plenty of time to read how much ESSA (Every Student Succeeds Act) will harm it. I know I have!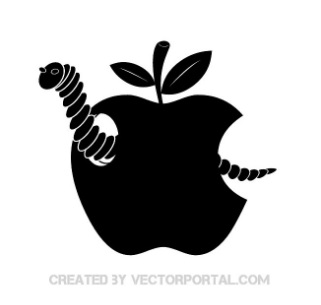 As Far as Dr. King's Thoughts on Home Education….
First off, the news was publicized during his recent "Opportunity for All" Tour. I shared with you before he even left D.C. how this would be all encompassing as far as educational choices. See: https://www.commoncorediva.com/2016/09/08/kings-bandwagon-its-a-comin/
I'm not surprised at his arrogance. Why not? Because between the federal laws either all about education or those RELATED to education to the major groups in favor of King's rule, home education has been a target the ENTIRE time. So when a major group supposedly protecting home schoolers across America feigns neutrality. That's  a sell out, too.
Among King's best backers is the NEA (National Education Association). NEA HATES homeschoolers! They have for years. NEA also was/is a huge supporter for the ESSA. It's not hard to figure out that King's 'sudden' concern about 'Are the kids at home alright?' Is hardly a move he's making alone. It is, however, a huge warning.
To see the 2015 article where NEA blasted home education:
http://www.wnd.com/2015/06/authors-nea-attack-on-homeschoolers-outrageous/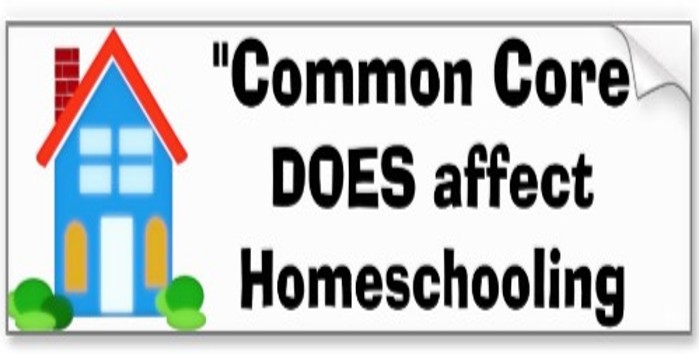 ESSA has EVERY student in its sights, it's been proven repeatedly. Especially from my blog. The SOLE reason I even began to fight this War Against the Core was due to the (then) evidence that national standards with global attitudes wasn't a rumor for home educators and their students. This was back in 2009. Since then, what I've found has filled more space in my house than my family really likes.
In fact one of my very first articles used the phrase "Reality Check" on purpose. It revealed what, at time, was considered 'fear mongering' evidence. See: https://www.commoncorediva.com/2014/09/04/common-core-after-high-school-reality-check/
From those very first articles until now, I have dedicated much time and research into ALL educational choices. However, home education represents our LAST true free education option. Evidence bears out that via WIOA (Workforce Innovation and Opportunity Act), HEA (Higher Education Act), and ESSA, those options will be neutered. If your home education protection group says differently, they've not dug deep enough.
*Note: Where you find one of these 3 major federal education/workforce laws, you will find the others.

iNACOL/Home Ed and ESSA: https://www.commoncorediva.com/2016/03/21/inacol-comes-to-home-education/
ESSA in your home, literally:
https://www.commoncorediva.com/2016/09/06/your-home-or-bust/

For the States considering home education as a 'private school'/ESSA:
https://www.commoncorediva.com/2016/03/01/warriors-guide-to-essa-and-private-education/

What US Ed's done for America/home education:
https://www.commoncorediva.com/2016/09/17/wded/
ESSA/HEA/WIOA and assessments/home education:
https://www.commoncorediva.com/2016/07/19/speeding-through-education-pts-12/
NEA/home ed/WIOA:
https://www.commoncorediva.com/2016/03/31/quick-kill-the-education-romance/
The IES (Institute for Education Sciences), par of the U.S. Dept. of Ed and Your Home: 
https://www.commoncorediva.com/2016/02/05/weekend-news-the-ies-and-the-essa/

Kids Love Being Home!
Coming soon is the U.S. PIE (Parents Involved in Education) National "Keep Your Child Home from School Day"! To be held on October 17, 2016, to mark the anniversary of the Carter administration's signing (illegally) into law, the current U.S. Dept. of Education.
You can access some information about the awareness day by visiting: http://www.uspie.org/protest-fed-ed-.html
So, to my fellow Warrior Dads who will pledge to participate in 10/17/16's event: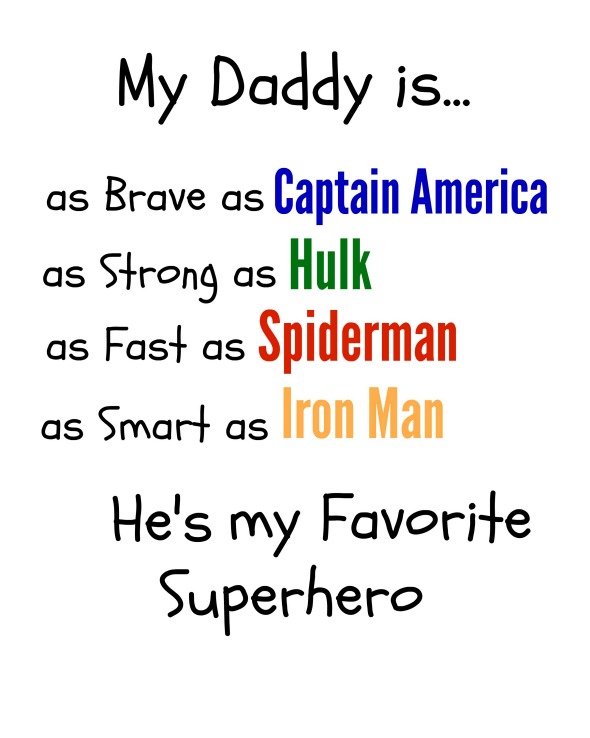 To my fellow Warrior Moms who will be participating: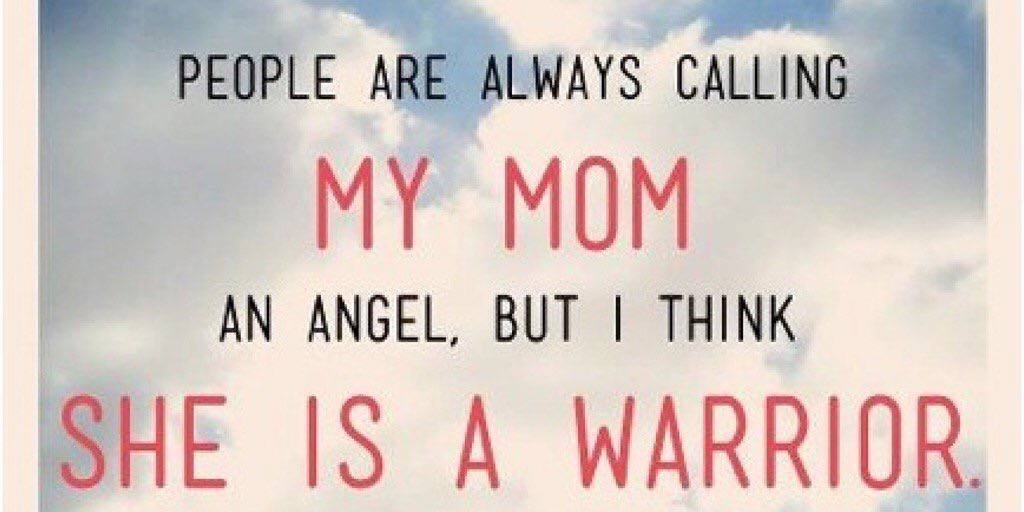 Closing:
"ED" turns 40 years old on October 17, 2016. Here are 40 words to describe our feelings as Educational Super Heroes and Warriors about ED. May it be a terrible 'birthday'.
Hate, abhor, loathe, reject, spurn, revolt, decline, detest, despise, condemn;
Improper, dissatisfaction, inadmissible, unwelcome, atrocious, unworthy;
Dreadful, illegal, abusive, illegitimate, nefarious, foul, horrible, rotten;
Crooked, devious, villainous, unconstitutional, egregious, sub-par, agenda-driven;
Wrong, unauthorized, garbage, inferior, deficient, contemptible,  wretched, unsuitable, 
                                                 AND     unjustified!