Samaritan's Purse is a non-profit group headed by Franklin Graham. It has literally reached millions of children during the Christmas holidays, but in this exclusive report, we'll see how the organization is partnering with the United Nations, and even ties to the Clinton Foundation in order to promote the UN's sustainable development goals. Common Core Diva Lynne Taylor joins me for this exclusive bombshell report.
Previous shows on the UN's October Surprise and Noahide Laws.
Resources from this episode.
Samaritan's Purse and UN by Tim Brown on Scribd
Liberty University, Samaritan's Purse & Lausanne Covenant by Tim Brown on Scribd
https://www.clintonfoundation.org/clinton-global-initiative/commitments/childrens-safe-drinking-water
https://uncareer.net/organization/Samaritan%27s+Purse
https://decisionmagazine.com/franklin-graham-pray-against-forces-darkness/
https://www.pbs.org/wgbh/pages/frontline/aids/interviews/graham.html
1) From earlier this year, Proctor and Gamble's participation in skill-based "learning" mixed in with debauchery.
2) All I have on the Clinton Foundation:
4) The Nov 2019 article where Franklin Graham praises Pres. Trump at the UN:
( Go to the question " You really..")
6) The Lausanne Holistic Mission (2004) showing the roles of NGOs & service agencies, like SP for Globalism:
7) SP is a WHO (World Health Organization), active partner: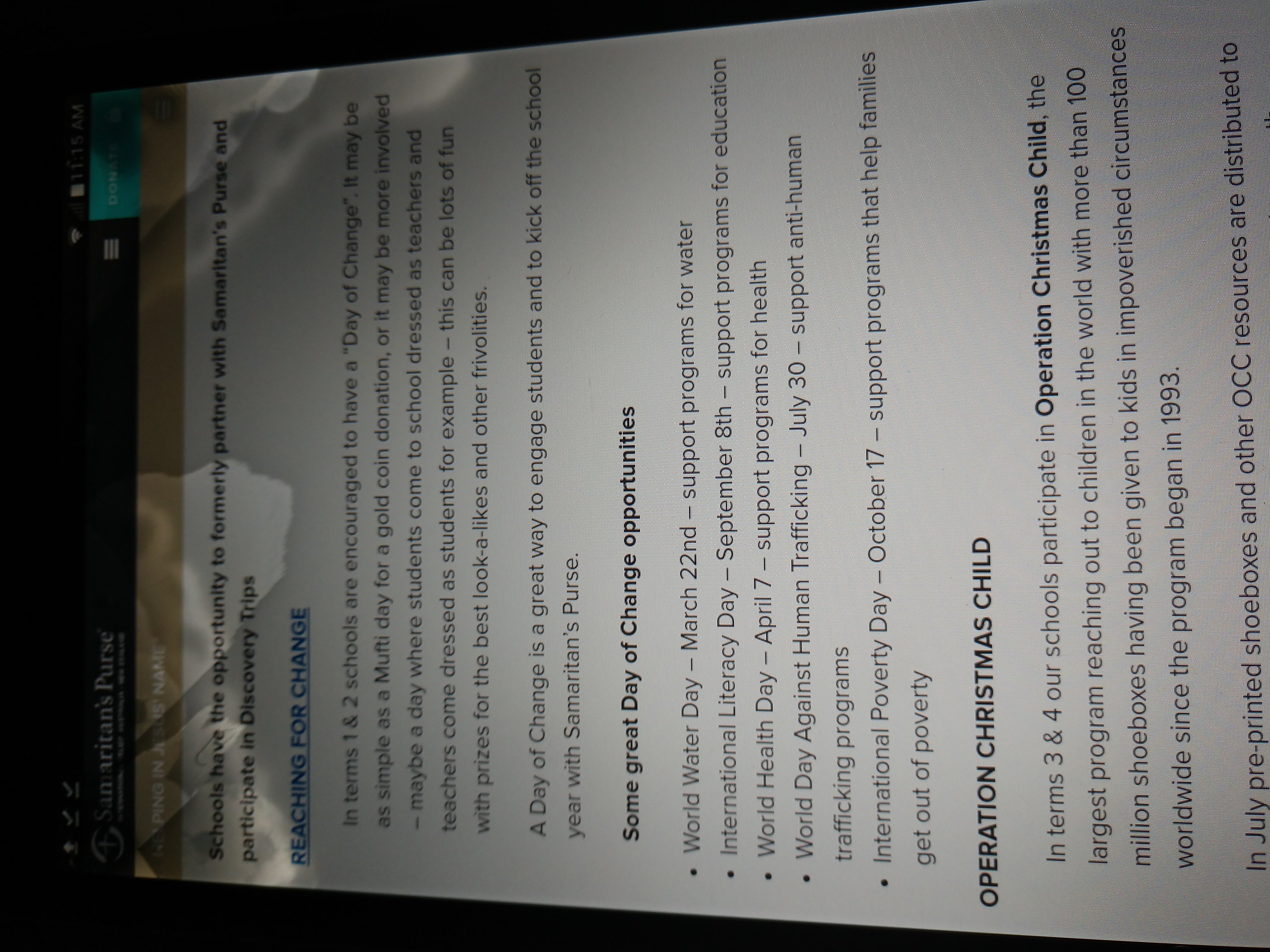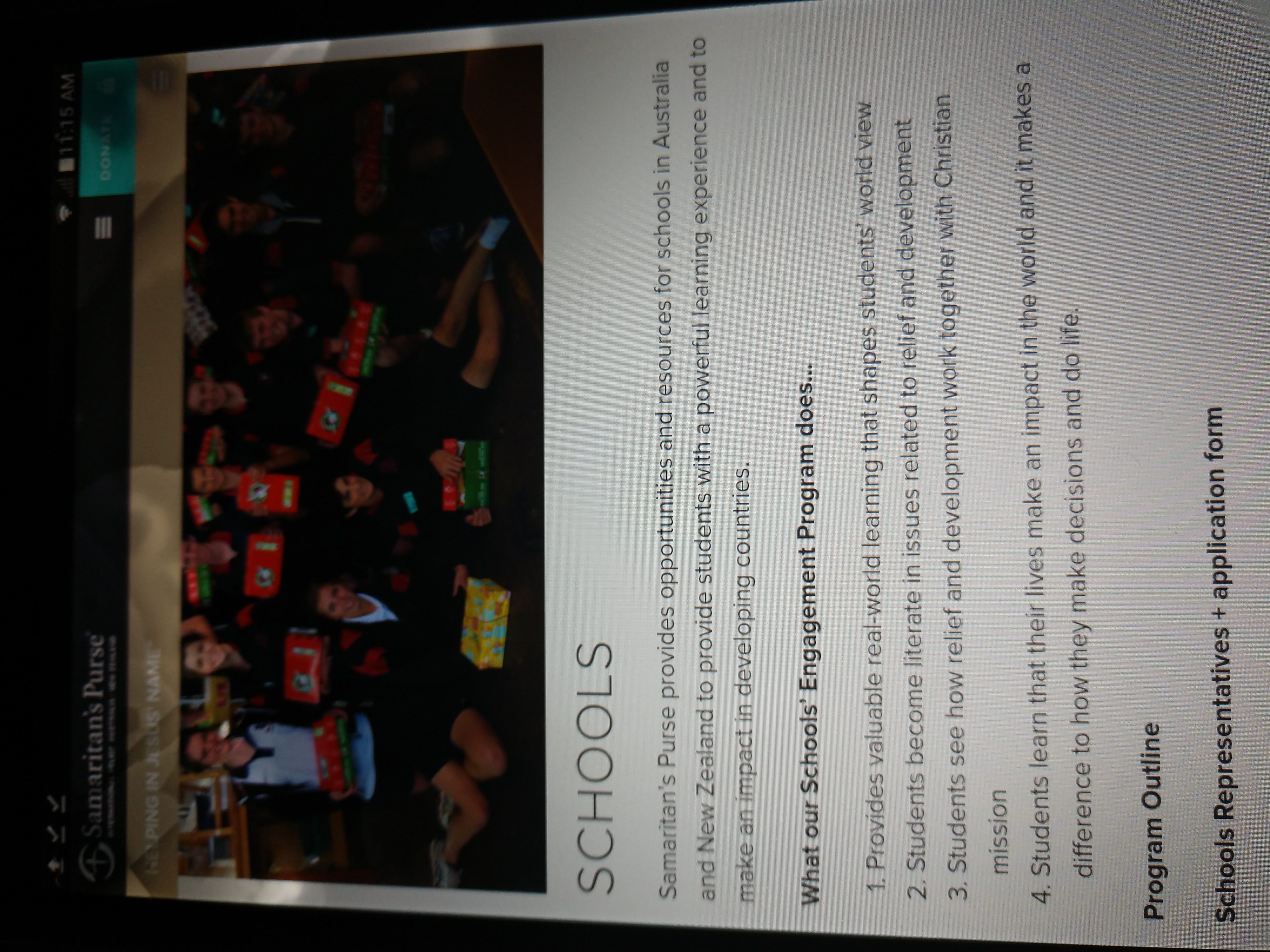 https://sonsoflibertyradio.com