Ever thought you would hear medical tyranny and school board in the same sentence? Ever thought education and FEMA camps would be brought together by medical tyranny? Well, wonder no more. This will become a reality unless the People of the united States don't smash this tyranny to the ground. The Common Core Diva Lynne Taylor joins me for Rotten To The Core Wednesday to show you just how this is being accomplished. It's time to throw a wrench in the midst of this beastly machine!
Articles, links and videos mentioned in this episode.
Teens Stand Up: "I Will Not Wear The Mask… I Will Not Take The Vaccine… I Will Resist Evil… I Will Submit To God… I Will Defy Tyrants!" (Video)
JUNKYARD PROPHET T-SHIRT – Get 50% off through Saturday, August 21, 2021 with promo code JYP50
The Prisoner's Record On Telegram
FEMA, FEMA Camps, Martial Law & The Unconstitutional Executive Orders That Are In Place That Threaten The Liberty Of Every Citizen Of The US
You Won't Believe What This Pretended Federal Law Allows Public Schools To Do To Kids' Bodies (Video)
Tyrants Targeting Children Under The Guise Of Health & Safety – What Are You Doing About It?
Australia's NSW Seems To Be The Prototype Of The NWO – Targeting Children With Bioweapons & Hunting Down People For "Behavior" Of "Getting Fresh Air" (Videos)
Former CBS Healthwatch Reporter Was Right & WHO Just Confirmed How They Will Make The Vaccine Appear "Effective"
When The Government Becomes A Beast With Rep. Matt Shea
Tennessee Governor's Ex… by Tim Brown
Harmful Disparities In Education: Henry Kissinger, FEMA Camps, & The Military
Harmful Disparities In Education
(*Note: the same former US military person who sent me the PYSOP docs we used in our FEMA Camp show, alerted everyone (via FB) about this new effort)
Supposedly, these new camps are to be used for the influx of those seeking shelter in the US, however, are they really?!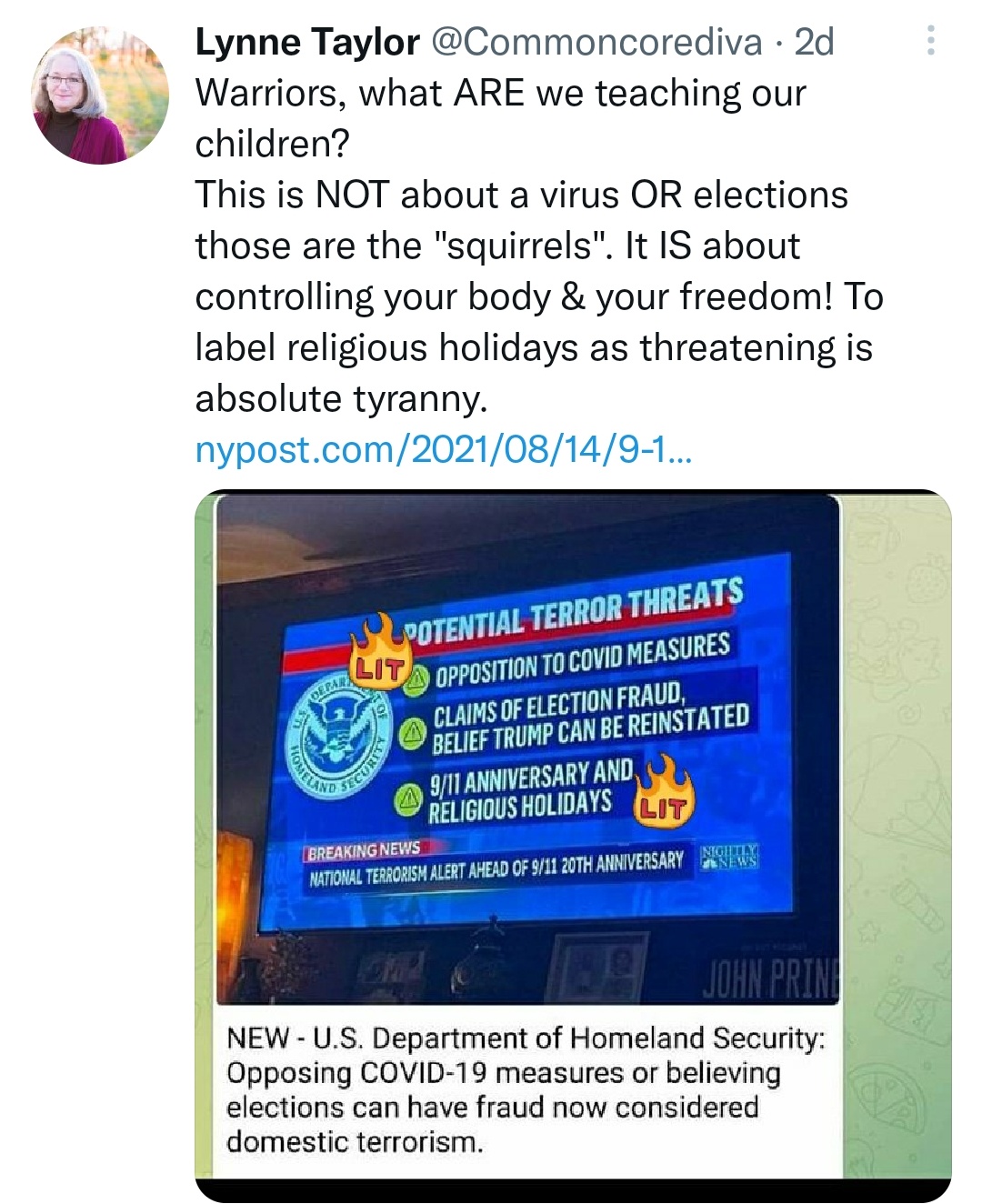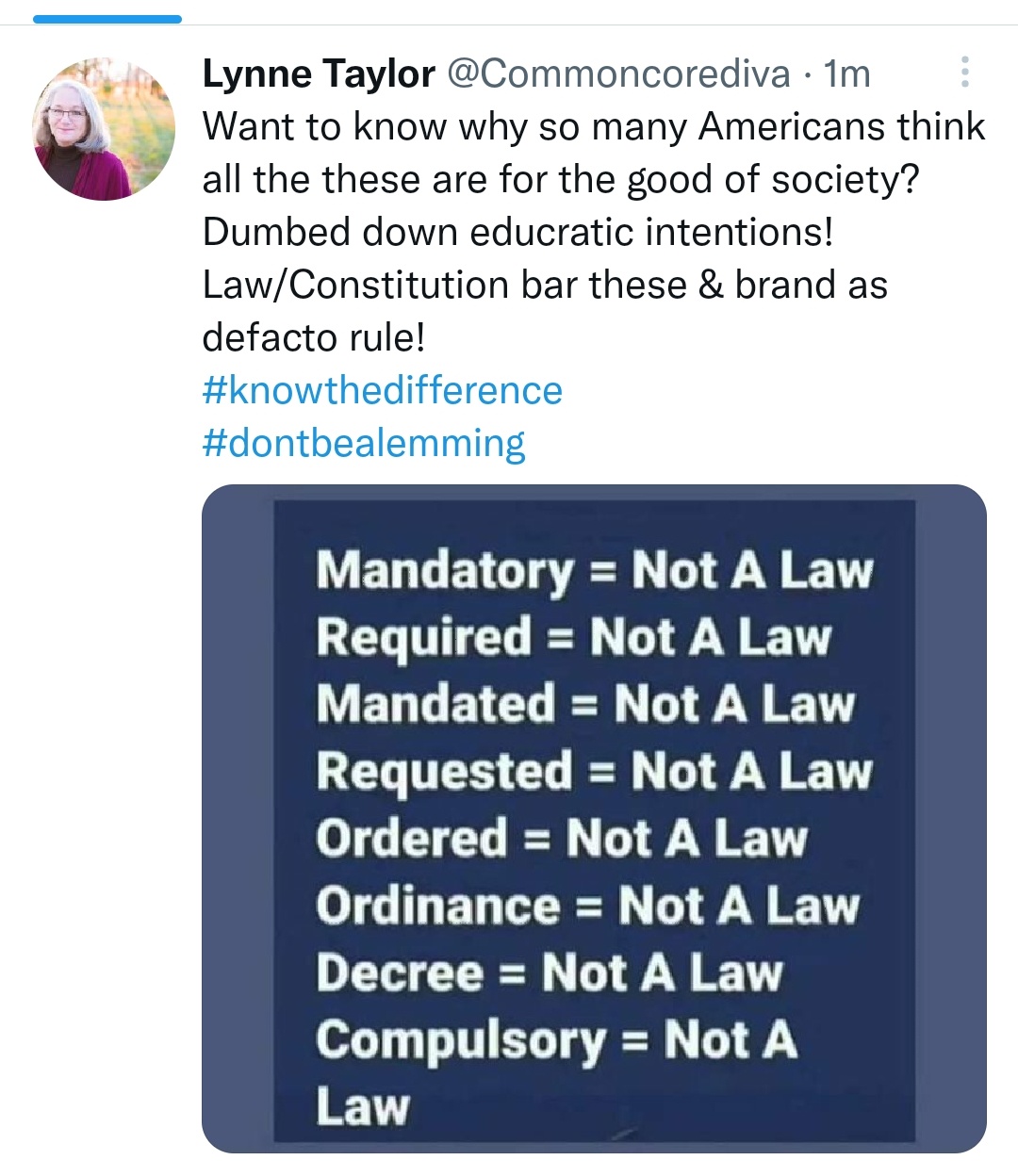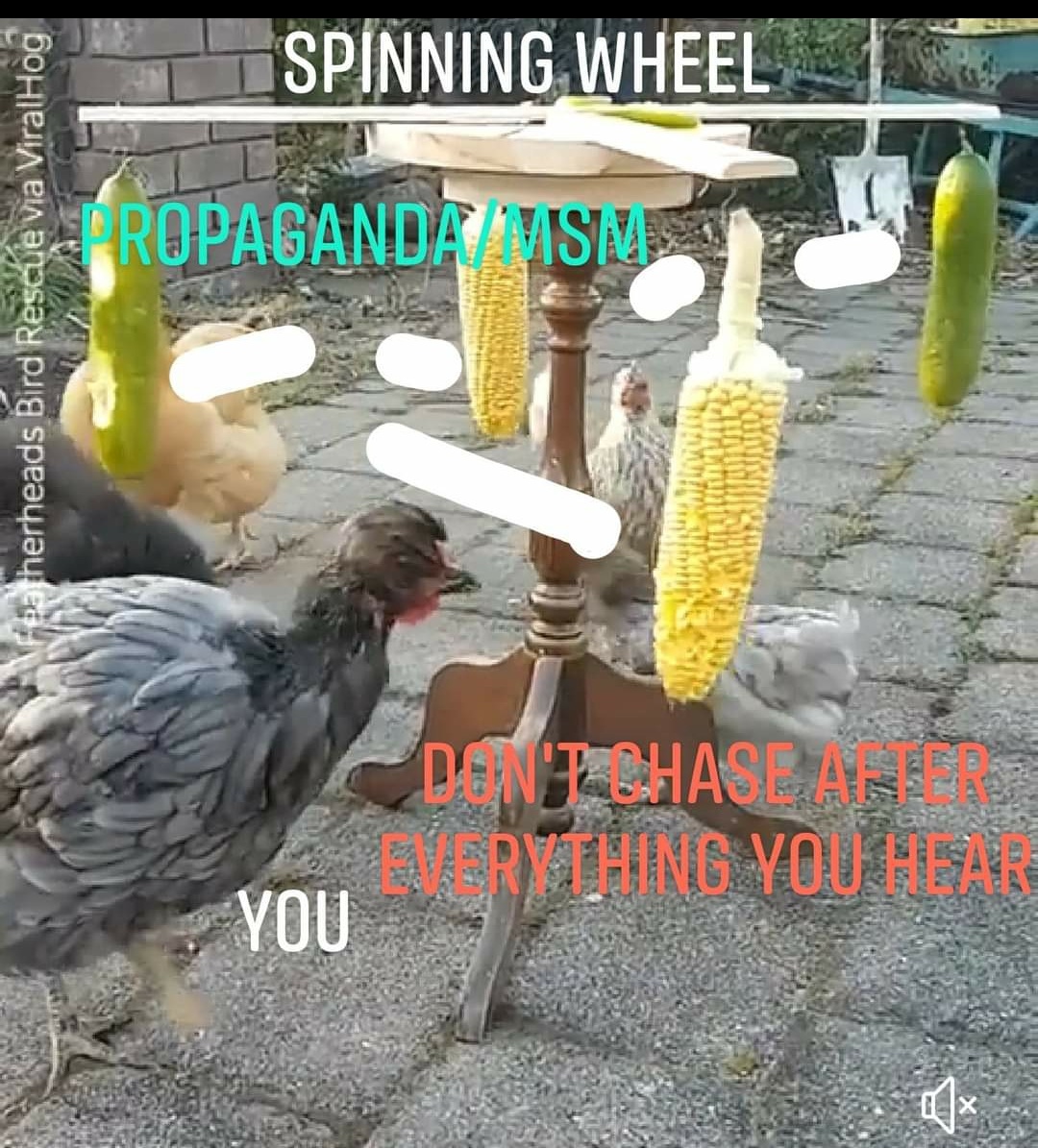 This particular NC Senate Bill is being batted back and forth in Raleigh. Supposedly, since it's not gaining much support, each of the school districts in NC is trying to make the decisions to mask/vax or not. Because of the Delta news and weak school boards, many are electing to do the 'status quo' in schools, sports, extra curricular activities in the community.
https://www.ncleg.gov/Sessions/2021/Bills/Senate/PDF/S173v3.pdf
Subscribe on Rumble: https://rumble.com/user/sonsoflibertyradiolive
Join us on Telegram: https://t.me/sonsoflibertymedia
https://sonsoflibertyradio.com