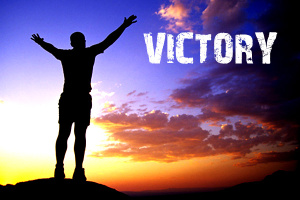 Common Core Warriors, listen up! An exciting opportunity awaits you. "Prevent Common Core" (website, Facebook, and Twitter) is looking for dedicated writers who want to help spread the word about why the Core has GOT to go! (website: http://preventcommoncore.com/)
I've been honored to be a part of the writing trio for almost 1 year. Between my partners, and myself, we've dedicated ourselves to spreading as much about HOW Common Core is preventable. Each of us donates our time, writing gifts, and research in the efforts of helping others become equipped with knowledge. 
So far, we've covered data mining in Common Core; Common Core being embedded in the E-rate legislation; Common Core aligned sports; Insurance companies invested in Common Core (and the ties to health care that suggests), and SO much more!
We have tons of resources you can access for FREE. too. Why do we do this for no money? While I can't speak for my fellow writers, I can tell you why I do it for free. No amount of money equals the gift of righting a wrong. Especially when that wrong dishonors our U.S. Constitution, break federal laws, cause P3s (public, private partnerships) to run education, when frankly, they shouldn't. I'm sure, you as an anti CC warrior, you can add to the list of reasons why no money could equal what's good, right, true, and virtuous. Common Core is NONE of those qualities and in my opinion, will NEVER be able to teach those qualities.
So, How Can You Help?
The guys (Jonathan and Mark) and I are looking for warriors who a) can write short articles focusing on Common Core and all that is attached to the CCSS; b) use WordPress or is willing to learn; c) can be a 'team player' (meaning we help edit each other's work); d) is able to donate time and articles; and d) will provide fact based evidence and resources dedicated to revealing the truth about CCSS and all that goes with it. How often would you need to write articles? That is up to YOU. We know life is busy We know fighting the Core is even busier. So, our present rule of thumb: about once a month. We'd love to see the Prevent Common Core website take off and step to the next level of warring against the Common Core Machine. We'd love for you to help us out in this respect.
So, go to the website, find out about each of us at PCC. See why we want you to join us.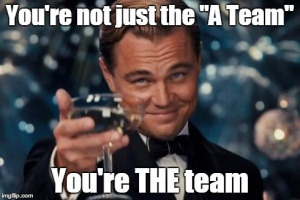 Leave a message on Facebook, tweet us on Twitter, comment on the website. I'm not sure about the guys, but I can't wait to meet you!
Together, we can go kick some Common Core butt.