Anti Fed Ed Warriors, we know sometimes we JUST have to speak out. 
This weekend's news is a quick recap of my most recent speaking out moments.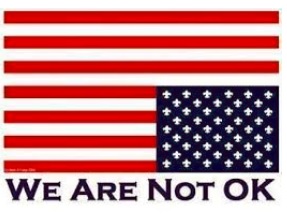 From March 31st's Breaking News Journal Marathon:
Warriors, if you missed this CO based broadcast, the topic was all about how the current trend of school violence, student and teacher self-harm, and death are impacting us. There was also much discussion about why kids bully each other, as well as many thoughts on how to positively stop this kind of movement in our nation. If you wish to listen to the entire broadcast, it's about 4 hours. If you are interested in my portion, you'll find it near the 2:10:00 time stamp. It ends about the 2:45:30 time stamp.
Basically, I hold the federal government, the global push for CBE (Competency Based Education), and, the CCSS Machine at fault for the violence, self-harm, bullying, and, death. Sure, each of these things were present in our nation's schools BEFORE Common Core (or whatever else your State has re-branded it since ESSA, Every Student Succeeds Act), BUT, Common Core and all the insane amounts of pressure to achieve a 'perfect score' has come at a price our families should never have had to pay.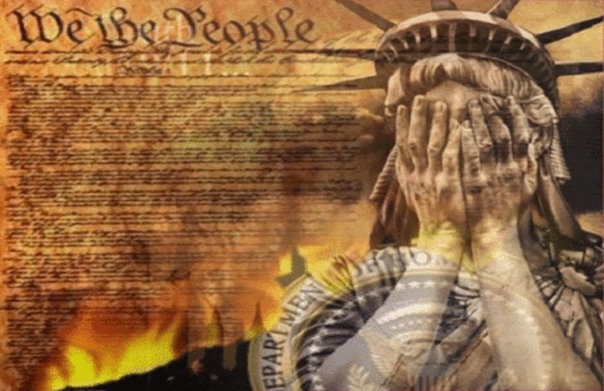 My Own Videos:
On April 5th, I recorded two homemade videos to raise the Warrior's ire over the global push to indoctrinate our students. The moment which pushed me to record videos? Uncovering a UN (United Nations) created board game to target our youngsters to become better 'global citizens'.
(*Note: The specific game information I shared in the above embedded link is just above the 'closing' portion of one of my latest articles.)

To access the 2 videos, use the links below:
Video #1 is about 30 minutes.
Video #2 is near 15 minutes.
I will point out that while I'd scheduled a live event on Facebook for the first presentation, the audio to my live feed was shut off. So, in a hurry, I grabbed the cell phone. I also gave a wrong date for the Gates/UN agreement. The correct date was 2004, not 2014. Those 'hiccups' aside, the information shared is what truly matters.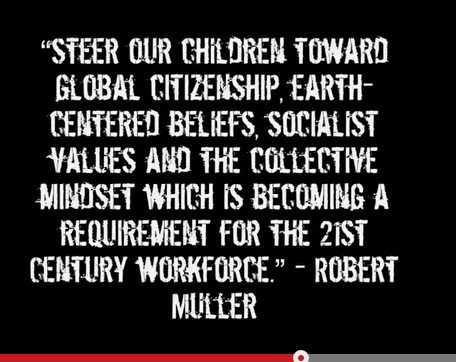 Related:
Warriors, if we simply stop at 2004's Gates/UN agreement, we are cheating ourselves of some crucial evidence which points out that the global push for CBE and 2030 Agenda (formerly Agenda 21) predates the agreement to have a 'one world curriculum'.
Closing:

Please, share what's above. Even the embedded links. The march of ruinous overreach by the UN into the US is surviving everyday we do nothing to stop it. Use what time you would of reading a well researched article of mine and devote it to sharing the priceless information so we, together, can save our nation and her children.