Anti Fed Ed Warriors, Anti Global Ed Warriors, and concerned Americans everywhere:
You've seen massive amounts of research exposing the continued push to have American education become the United Nations' (UN) education. The main way this has been accomplished so far (and will increase in use) is STEM/STEAM/STREAM.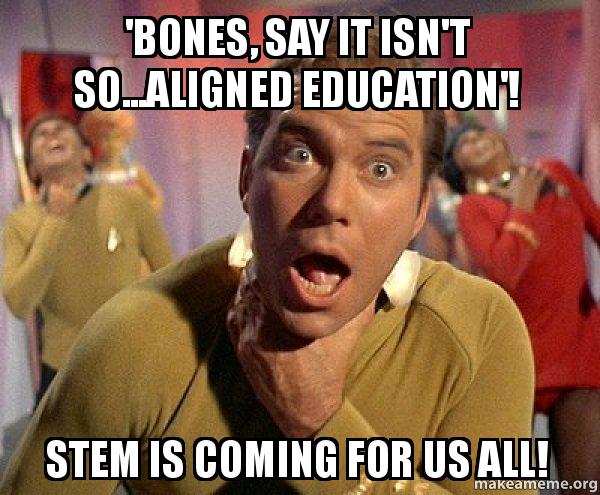 No matter how many letters are added to STEM (Science, Technology, Engineering, and Math), it is ALL directly from the United Nations and their SDGs (Sustainable Development Goals). If you have a family member, friend, associate, or neighbor who needs to see the many connections proving this, I'm embedding a general link to all my articles on STEM/STEAM/STREAM. (*Note: there are several pages of articles, so take some time to scroll through them to find exactly what may be needed.)

Some "New" STEM Evidence:
Warriors, in doing some research, I found a Fall 2015 article we need to know about.  It's called  "The Emerging 360 Degree Model for Global Citizenship Education".
Before we look at the ups and downs of this research, take a look at how you and I should 'stack up' as global  citizens: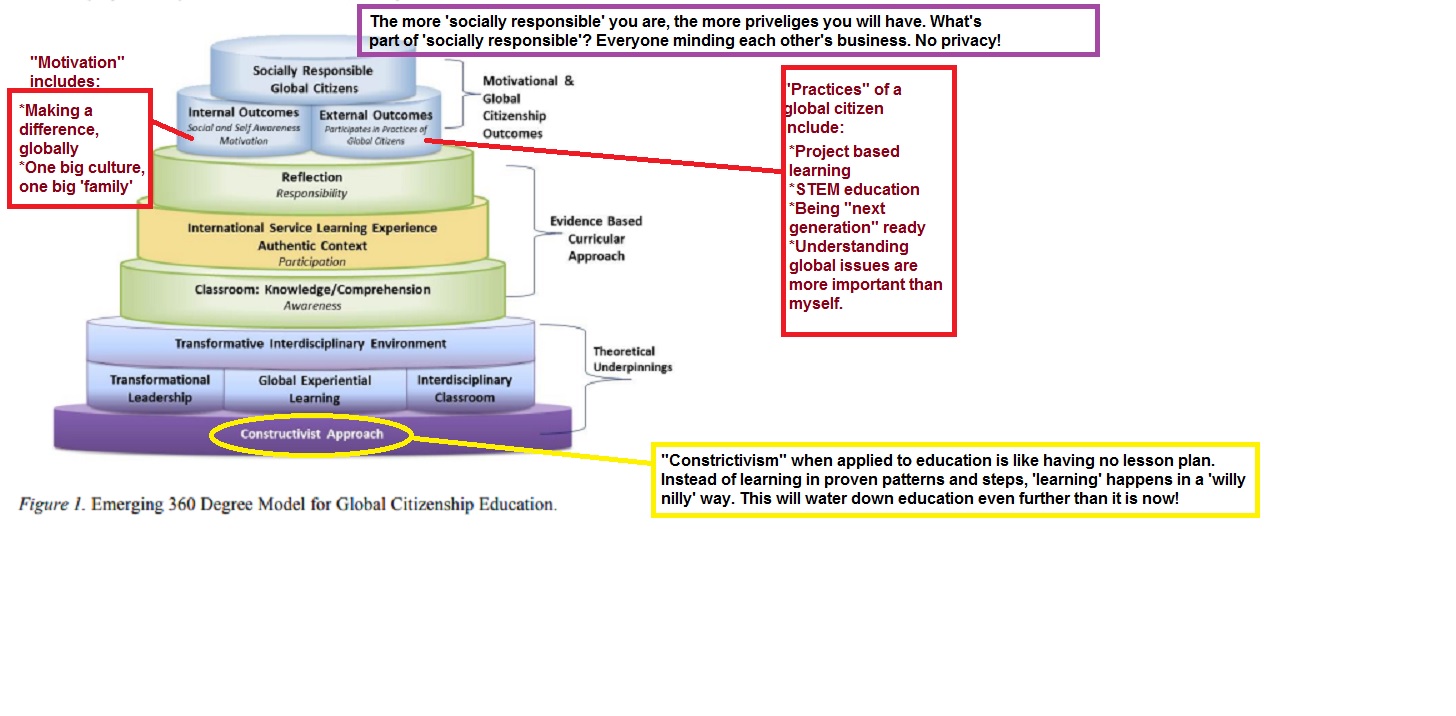 (You can open the image in a new tab to see it bigger if needed. You may also use the zoom feature on your computer's tool bar.)
Warriors, to have an image like this, we need to understand experiments were conducted with students to gather the data to create a visual result!
Where were the experiments based out of? Boise State University in Boise, Idaho.
How connected to the UN is Boise State University? Very!
Model UN Assemblies are the tip of the global iceberg.
BSU is also a member of the AASCU (American Association of State Colleges and Universities) which is a UN Partner in Education.
If you'd like to see other BSU STEM related research, go here.
BSU, like many universities and colleges, has international partners for exchange programs/students.
(*Note: when you access the embedded link 'member' look on Page 7 for the mention of KY's "Core" Standards for PreK to 12th data mining.)

Below, is a screen shot from BSU's Institute for STEM.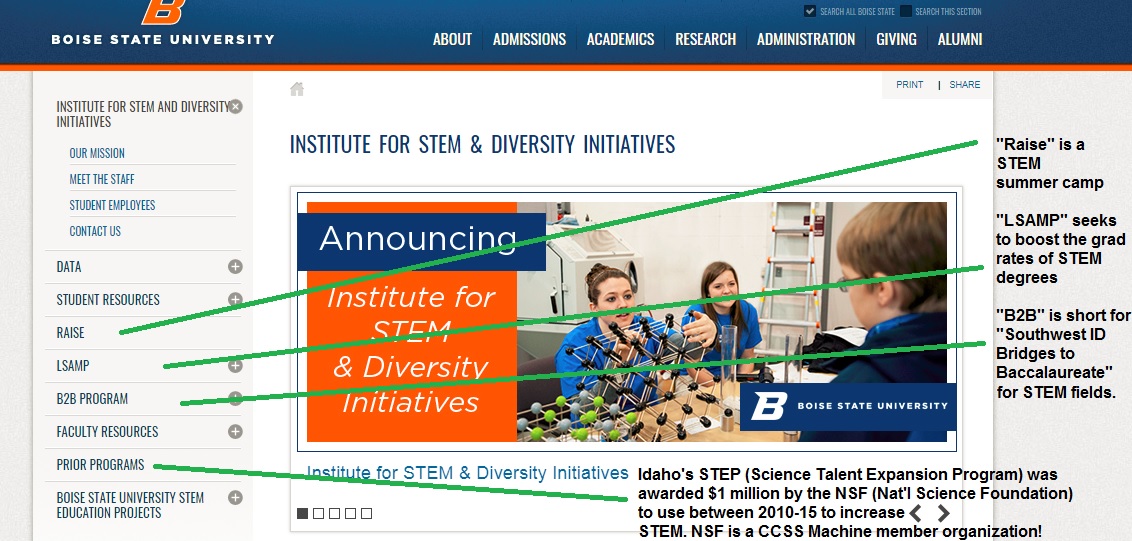 The 2015 Report's Language:
Page 1: STEM will 'offer tremendous opportunities' for solving global poverty and improving health care. Warriors, STEM certainly will because STEM is the way the SDGs (Sustainable Development Goals) are carried out in education!
SDG #1 is "No Poverty", SDG# 3 is "Good Health and Well Being". Look below to see what else Page 1 stated: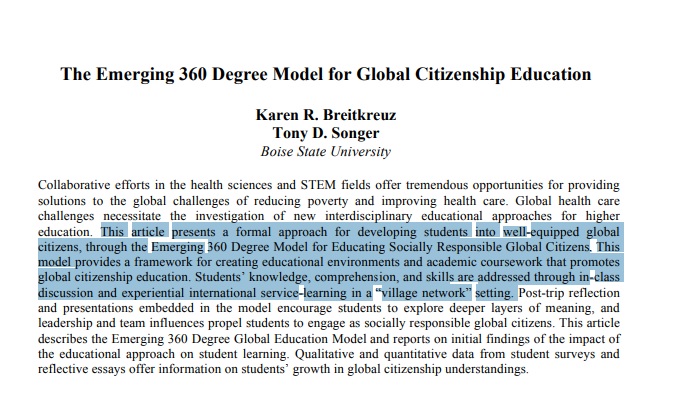 You'll also see (on Page 1)  P3s (public private partnerships) are stressing we need to become global. Especially the P21 (Partnership for 21st Century Skills), which is most definitely a CCSS Machine member group.
Page 2: Reveals it's imperative we educate students for globalization. Why? They can better understand the world. If they understand the world, they can fix the world's problems. From Page 2 into Page 3, why health care needs to become STEM oriented. (It already is via the Career Clusters from Common Core.) (*Note" the embedded short video you'll find when you click on "Career Clusters" is from TX, where the State supposedly didn't have Common Core. However, TX had Common Core in the form of CTE, Career Tech Education and STEM.)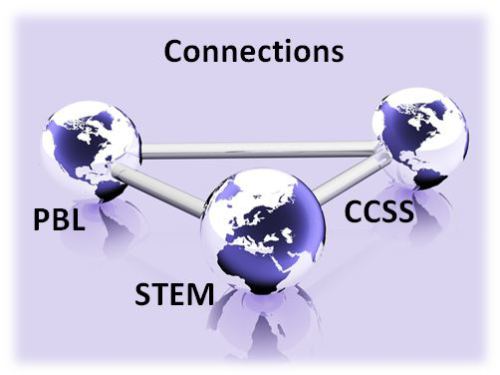 Page 3: Global citizens can better economics for everyone, especially when they can 'leverage collective assets'. You'll find IPSL (International Partnership for Service Learning) also on Page 3. IPSL is a B Corporation (social benefit). B Corporations are usually big on social justice. Social justice is a huge component of the UN's SDGs.
Many B Corporations are CCSS Machine members, too. (*Note: as an example, look at EFP (Education Funding Partners) ) Back in 2016, I exposed the AltSchool's B Corporation status. Part of AltSchool's classroom 'setup'? Willy nilly style.
Page 4: the Global 360 Education Model is rigorous, progressive for real world problem solving. (Doesn't this just sound like recycled pitches for Common Core?!)
Oh, also let's not forget to overlook the 'competency' involved. You'll see that on Page 4 as well.
Page 5: Global citizens should have 'open minds' especially while 'actively seeking'. I guess the truth about having such an open mind leading to danger is lost in the CCSS Machine's translation. "Preparing NextGen Leaders" also needs open minds full of STEM skills.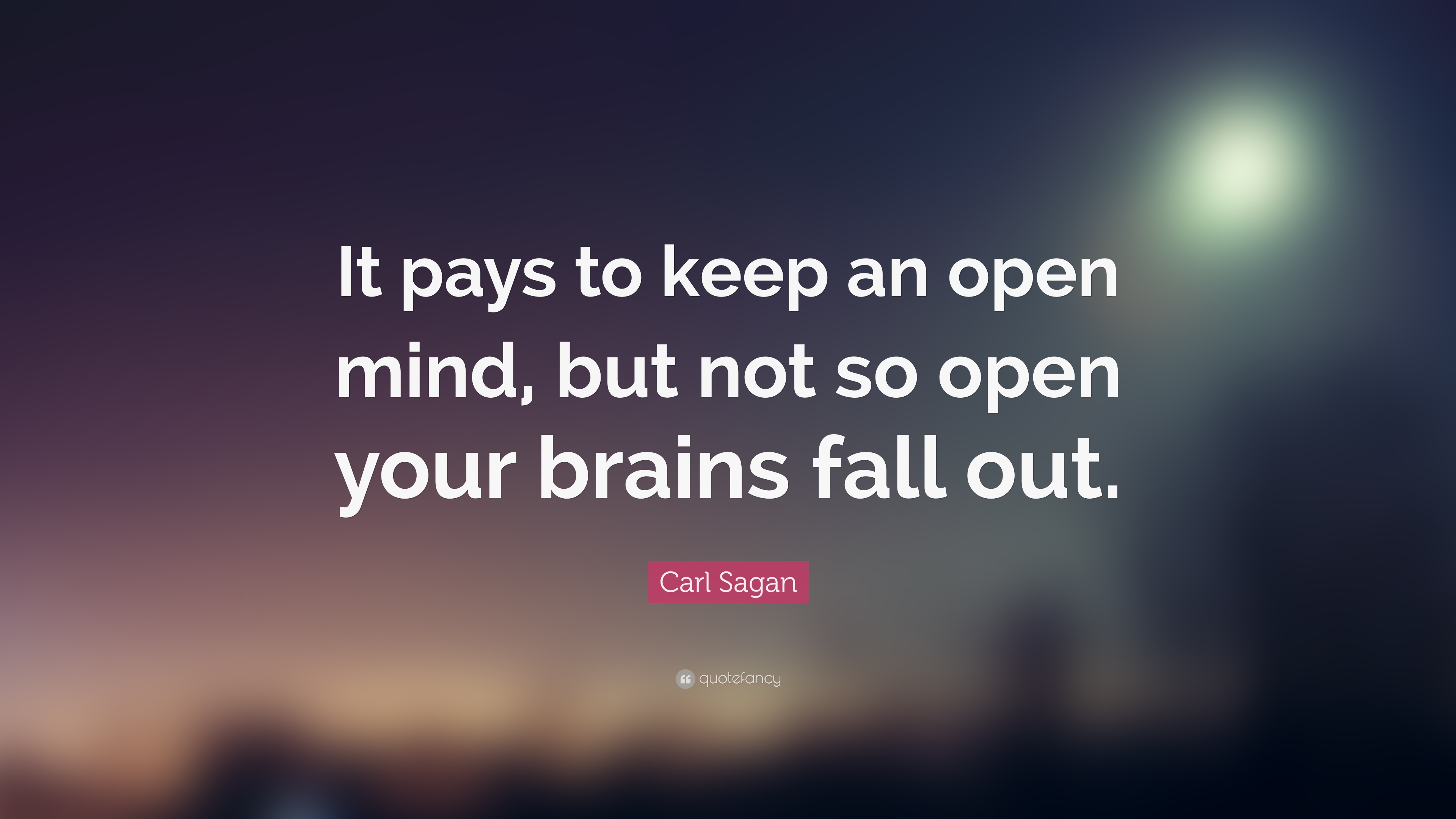 Included on Page 5 of BSU's research is the fact that in 2012, they partnered with Peacework. Peacework is a non profit global organization in full support of innovation (aka technology) and the SDGs. This non profit is based in VA and is 25 years old. (Be sure to see which educational and corporate groups are helping align Peacework to the CCSS Machine.
You will also see the Global Competency Aptitude Assessment is on Page 5 as well.
(*Note: the Global Competency Aptitude Assessment has a sister site for Global Competency Consulting. GCAA will be happy to help you can become a certified Globally Competent Practitioner.) The Consulting group's goal is to prepare the global workforce.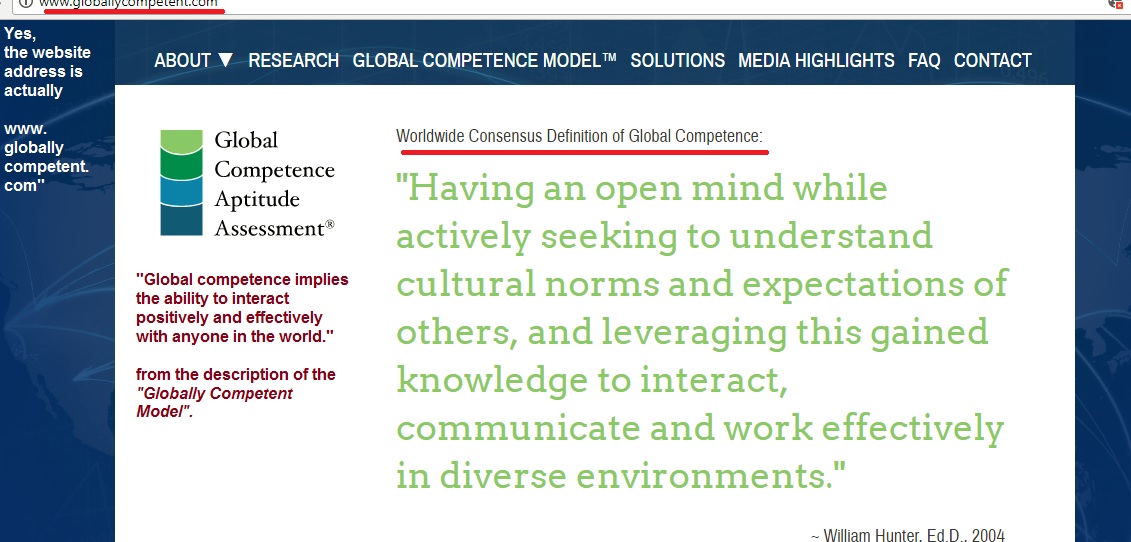 Warriors, here's an excerpt from Page 5 about STEM and health-care,
" Within the context of STEM and health-science education, global competencies must include sensitivities to the social, cultural, political, ethical, and moral impacts of science, technology, and health-science and/or engineering-based global solutions (Conway, 2000; Currier, 2009; MBugua, 2010)."

Let that sink in for a moment. Who gets to decide which 'sensitivities' to include? Who gets to decide if these 'sensitivities' are in agreement with those being taught. As our government gets more and more STEM in our lives, we'll see more legislation (like some I've recently shown you) where the families will have to kowtow to the government assigned health imperatives. (*Note: when you click on 'you', scroll down to the Mental Health in Schools Act section.)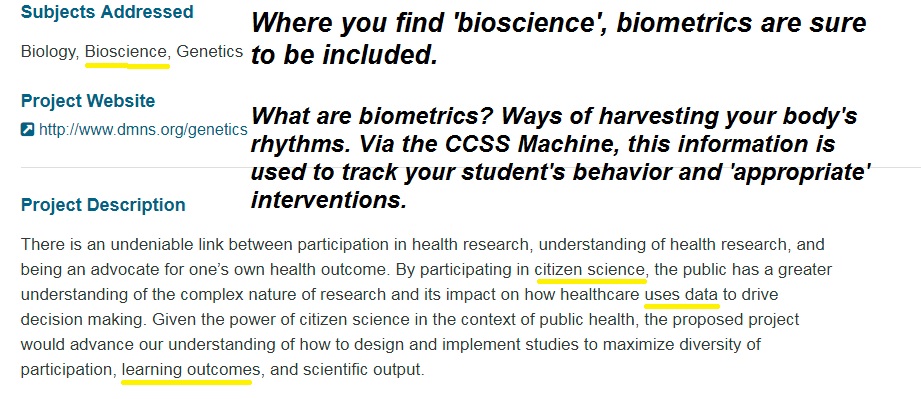 (The article where you'll find the screen shot above.)
Pages 6-7 will detail how the learning process will shift to create global citizens. Four tools are used. Constructivism (where 'critical thinking' is inserted); interdisciplinary learning (where group projects are inserted); transformational leaders (where facilitating is used in place of teaching); and, international service-learning (think glorified indentured servitude). Helping put all this into action? International partnerships.
Pages 8 through 11 lay out the methods, findings, discussion, and conclusion of the Boise State University study. Be sure to read the comments made by the students.
Since the BSU Study:
Warriors, as far as BSU itself, the global citizen march lives on. Just like it is ramping up in every grade level, college or not. You'll find global citizen courses for business, too.
Below is just a small sample of what's out there.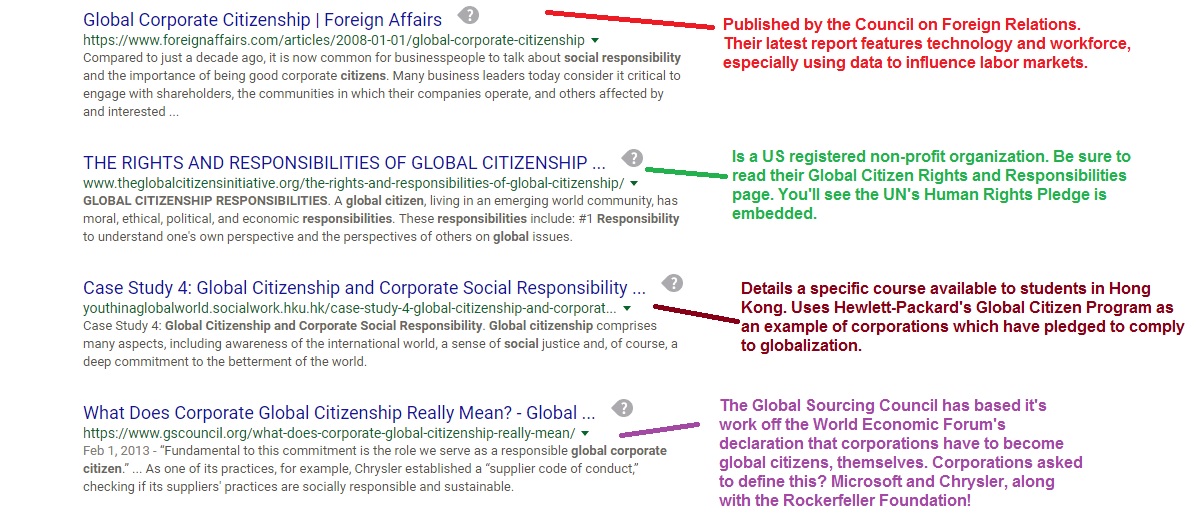 To access the Council for Foreign Relations Report, visit here.
To access the Global Citizen Initiative's Global Citizen Rights and Responsibilities page, that's here. Also, here is an archived article I wrote featuring the Initiative's scorecard on America's push for global citizenry.
To see the course from Hong Kong, find that here. You'll also want to click on 'home', where you'll see Common Core in the upper right hand corner.
To see the Global Sourcing Council's article on adhering to the World Economic Forum's global citizen definition, that is here.
If you'd like to see the other World Economic Forum resources for defining global citizens, this one is from 2014 and appears to uphold the need to be global to help cut down on the cost of communications. In 2015, the conversation shifted to international ID cards and data tracking needed to 'help' global citizens. From March 2018, being global citizens means our 'trust' factor will be restored.
Warriors, according to this article 'trust' is the most important 'pro-social' attitude we can have. Since when did 'trust' become an attitude?! Trust, by classical definition is part of your moral character. I guess we can thank the CCSS Machine's English Language Arts for destroying definitions.
The Shift To Global Ed In America Is Older Than You Realize:
Warriors, from 2016, my in-depth look at "My State in the World" where you'll see MN, NC, MI, and, other States (as well as their schools) were compromised. This article features many resources from trusted Anti Fed Ed/Global Ed Warriors.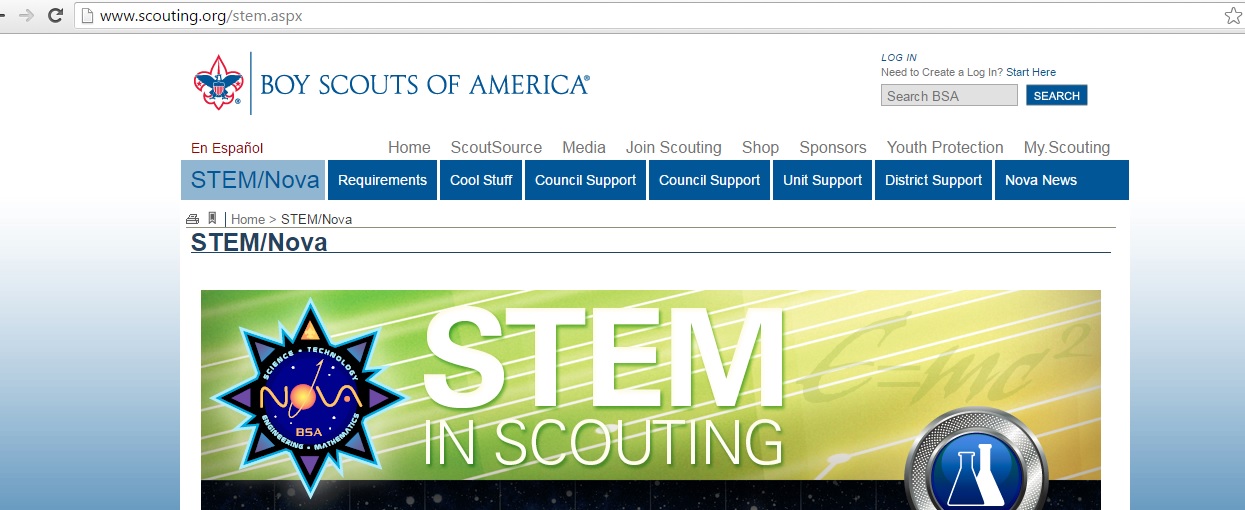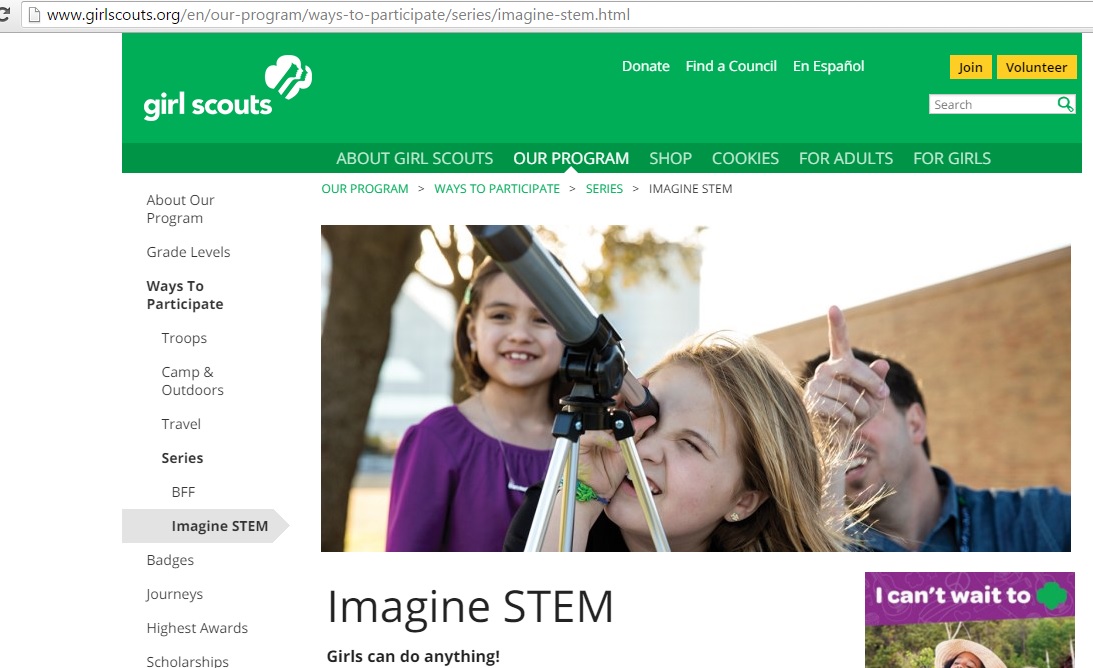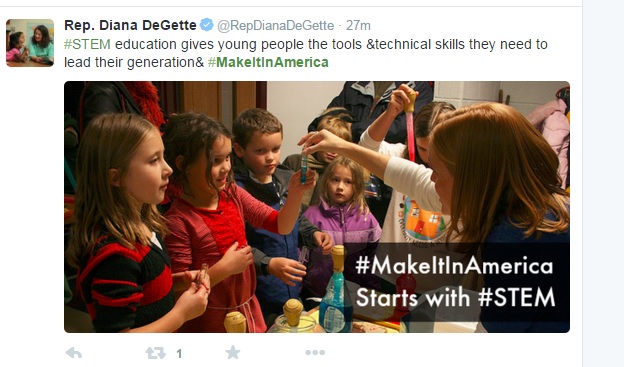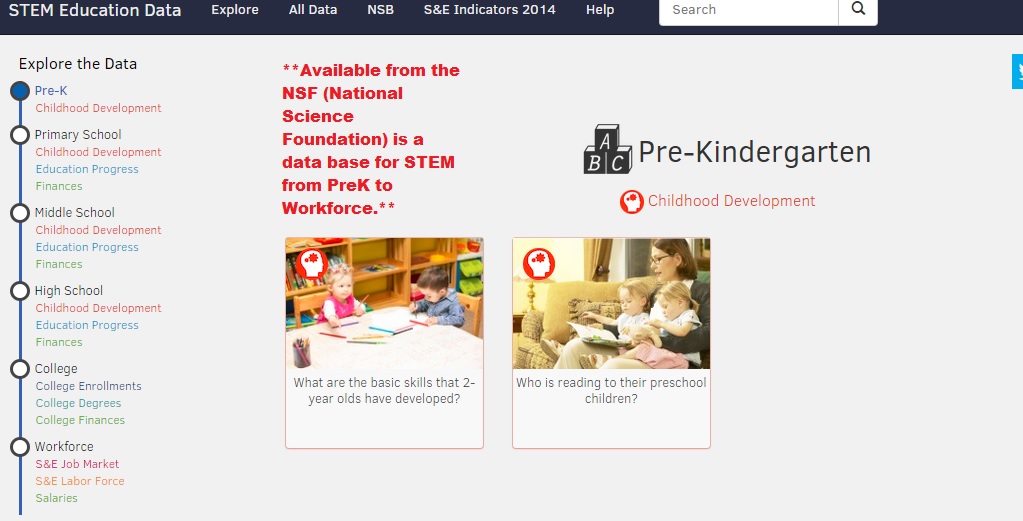 Closing:
Warriors, while we know this systematic take over of our education and lives continues, we also DO have a choice. Use the information to help others 'wake up'. Since STEM has even infiltrated EVERY school choice, including home education, we must eliminate it from ALL curriculum, ALL community wide events celebrating it. We CAN teach each of these subjects without the UN's influence!
STEM is NOT your friend, it is NOT America's savior; STEM is a tool from enemies who do not love freedom.