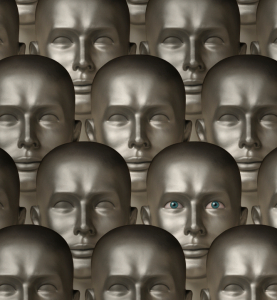 Thanks to my wonderful family and friends, this anti CCSS warrior was able to have a week's respite from not only fighting Common Core, but my other full-time task of caregiver. So, was I able to do anything for fighting CCSS while I was away? Yes! I'll be happy to announce just what I was up to when it is published!! (Hint: that's a big clue for you). In the meantime, I've got some of my earliest "Sic' 'Em Saturday" posts which are very relevant in the most current news about CCSS.
Behavior Standards:
As we've seen and heard in the news, how our students behave emotionally via CCSS is an alarming component. If you're new to fighting CCSS, then maybe you missed my November 8, 2014 article about this. Why this is important now: you can not only catch up on what the American School Counselors Association  is up to, but what the National Alliance of Pupil Services Board is up to. You can also find out how all this will fit with the dreaded 'college/career readiness', too! See:  https://www.commoncorediva.com/2014/11/08/sic-em-saturday-common-core-minding-our-manners/

Project Based Learning:
Just last week, I shared with you a true account of a student facing too many projects in her school day. "Carol" isn't alone. Much of CCSS depends on 'Project Based Learning'. When I originally wrote about how connected to CCSS, PBLs are, back in October of 2014,  it was shared to some of you, but not all of you. So, to help you be able to understand why turning every homework or classroom assignment into a project (hint: really creates a co-dependency in our students) isn't the best we can give our students, please see: https://www.commoncorediva.com/2014/10/25/sic-em-saturday-ccss-progressives-and-pbls/
Why this is relevant to today? We're nearing the end of a school year, when a lot of these projects are due.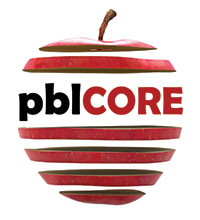 Back in September 2014, I shared with you some of the latest, greatest CCSS aligned Google information about their foray into the classrooms. We all that since then, Google's provided even MORE CCSS or CCR (College/Career Ready) resources for the classroom! However, back in September, my followers weren't as many as I have now. So, to help you have some background context, here's the original article's link: https://www.commoncorediva.com/2014/09/27/sic-em-saturday-googles-common-core-classroom/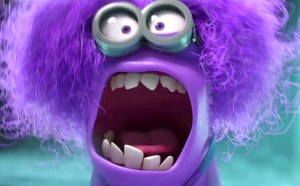 Closing:

IF you have a "Sic' 'Em Saturday" topic you need a bit of history on, let me know. If I've already published an article, I'll be happy to share it again with you. IF not, I'll be happy to investigate.
Once again, it's great to be back with you. Together, we'll render the CCSS Machine into uselessness.