My Fellow Anti Fed Ed Warriors, have you ever heard of BARDA? I'll be honest, I hadn't. However, in looking at the Congressional Appropriations Bills (HR 3358 and S 1771) for the U.S. Depts. of Labor/Health and Human Service/Education, I discovered BARDA. Specifically, the 'new-to-my-research' agency was written into the S 1771's Bill.
On Page 96, you'll find under the heading of 'Transfer of Funds' for the U.S. Dept. of Health and Human Services, directives for where the NIH (National Institute of Health, a part of the HHS) could use some of the funds. Warriors, remember, these funds are our taxpayer dollars.
On Page 97, is where BARDA first shows up. "BARDA" stands for 'Biomedical Advanced Research and Development Authority'.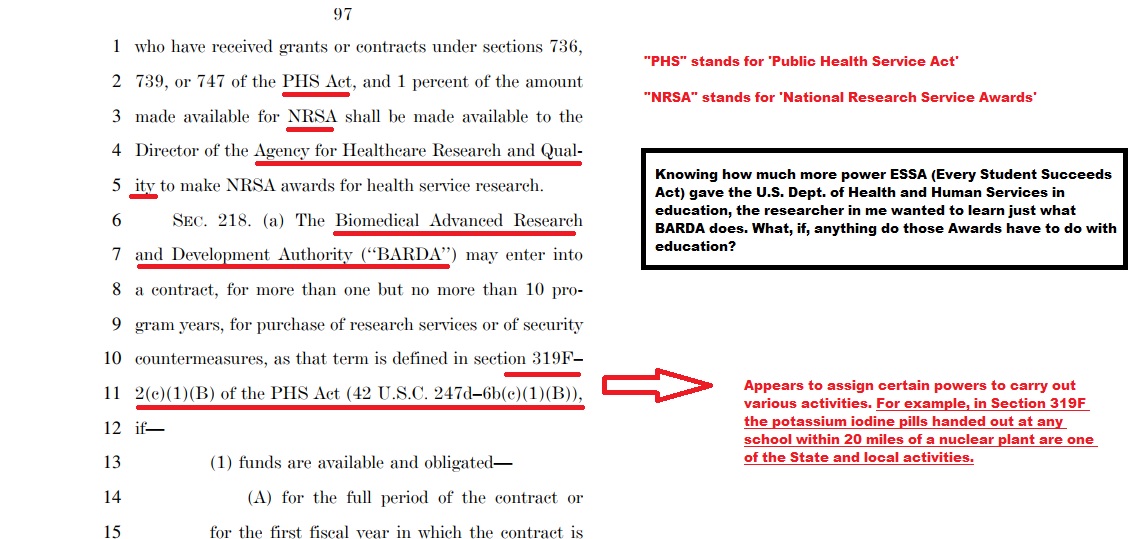 To access the Public Health Service Act, click here.
BARDA is part of the nation's PHE System. PHE means Public Health Emergency.
**************************
We'll look at the BARDA funding and research project near the close of this article. For now, we need to see how, if, at all BARDA plays into the CCSS Machine's overreach in education.
*************************
Thought:

Warriors, with the word 'biometrics',  is there more BARDA does than simply prepare us for the worst scenarios? We know 'biometric' devices are used to monitor the SEL (social emotional learning) and have been tied to Common Core.
Question:
Now that ESSA (Every Student Succeeds Act) is the law, will biometrics continue to be used? Back in March 2017, I published an article about some (then) current Congressional Bills. Related to them? A 2011 biometric study! Be sure to access this more recent article about the SEL and special needs students via ESSA.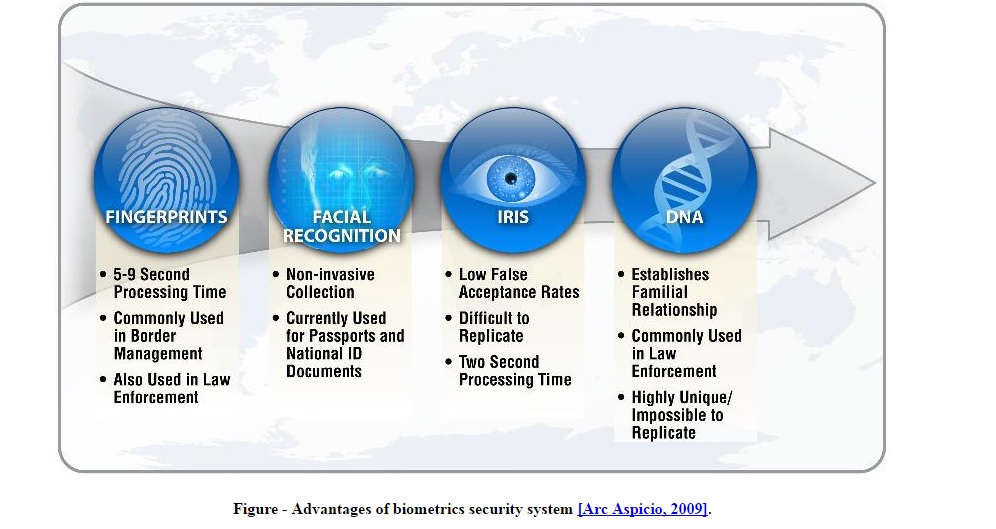 When I typed in 'Social Emotional Learning' into the PHE's BARDA search bar, what you see below, is what I got back in results.
Warriors, please note I am NOT saying we do not need emergency plans, especially in our schools. BUT, my question is simply this, where does the emergency planning end and the SEL manipulation begin?


Answer #1: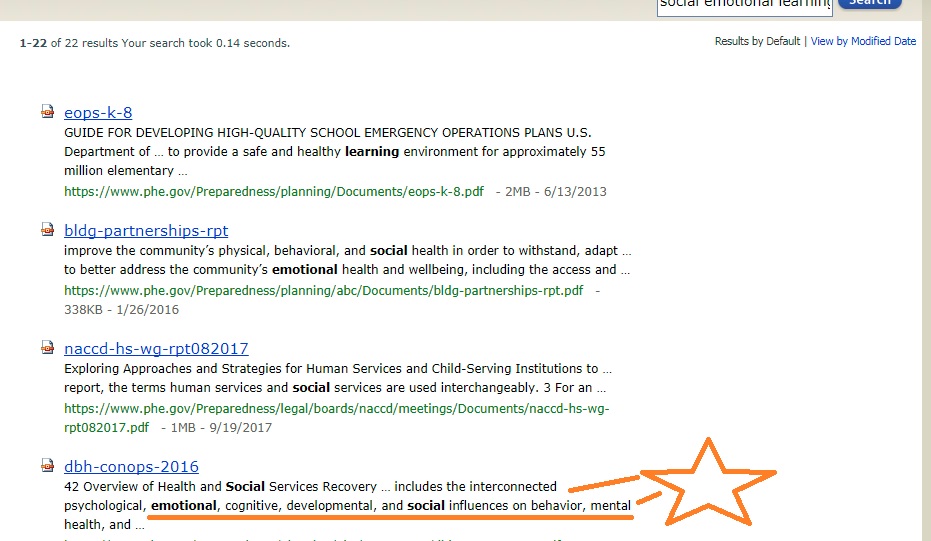 Warriors, some of the 'red flags' I saw in the highlighted resource in the screen shot above were: all States have behavioral health partners/plans. The plans are to cover emergencies, the partnerships go a bit deeper than 'emergencies only'. Some of these partners happen to be some of the very same ones which have rubbed stamped Common Core, support STEM, have Career Tech Education, or, are CCSS Machine member organizations in on approving the SEL overreach in education!
You can access the 2016 document, here.
(*Note: back in 2014, I wrote how SAMSHA was using Common Core as a tool for gun control via "Project Aware"; in 2015, this article about mental health and the manipulation of it in education for workforce needs. Then, in 2016, this article gives you a big run down of the federal level of overreach in not only mental health with agencies like SAMSHA, but many others!)
In the 2016 Document (above), look for the bottom of Page 14, 'federal behavioral health support usually involves the provision of technical assistance, educational resources..' ('technical assistance', more times than not, means data mining in some form)
Page 15, an inter-agency council for behavioral health: Forum on Medical and Public Health Preparedness for Disasters and Emergencies. This Forum is a P3 (Public Private Partnership). It's been around since 2007.
SAMSHA (Substance Abuse and Mental Health Service Administration), Red Cross, (Red Cross is mentioned on Page 16 and others.) Here's a screen shot of Page 16 with emphasis added: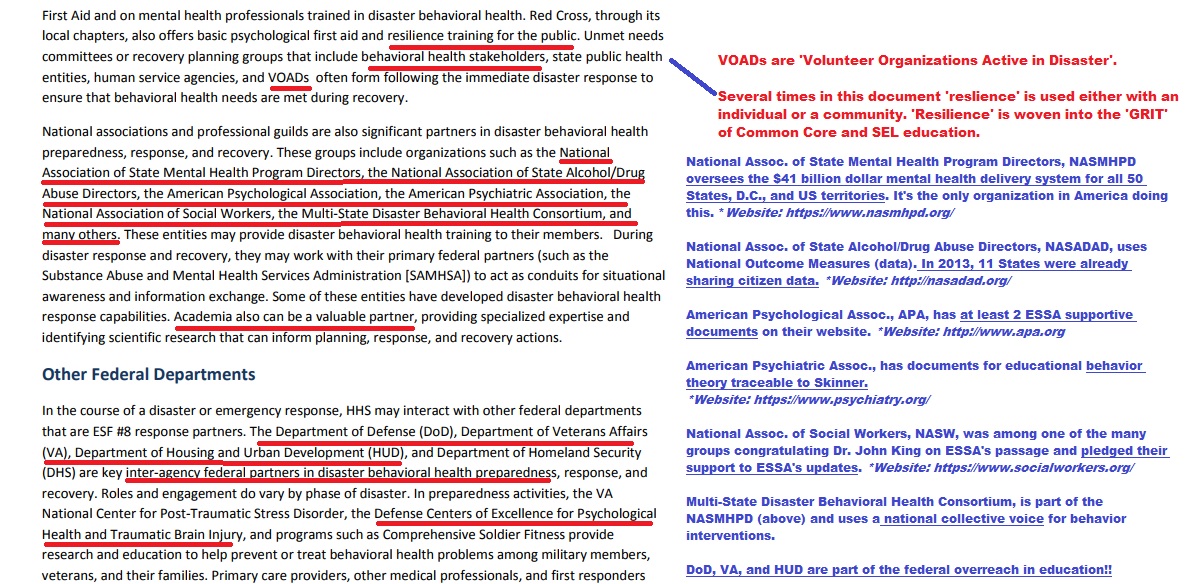 More Answers:
Below, are related documents from each of the major groups listed in the screen shot tie directly to ESSA, SEL, and/or behavior interventions OUTSIDE of disasters or emergencies!

Answer #2) https://www.nasmhpd.org/sites/default/files/the-business-case-for-behavioral-health-prevention.pdf (Uses CASEL ( Collaborative for Academic, Social, and Emotional Learning), WHO (World Health Organization), OECD (Organization for Economic Co-operation and Development), and other big name CCSS Machine members as 'credible' research sources)
Answer #3) http://nasadad.org/2015/03/state-substance-abuse-agencies-program-management-and-data-utilization-case-studies-of-eleven-states/ (from 2013, how 11 States were already sharing data across State lines and using the National Outcomes Measure model and connecting it for data mining. *Note: this organization is also the one involved with opioids. Warriors, as we know more students are being prescribed opioids and other behavior managing drugs.)
Answers #4 a, b, c) http://www.apa.org/pi/about/newsletter/2016/03/student-act.aspx (use this to find the 2 ESSA supportive documents from 2016)
Also from the APA is the 2017 Annual meeting syllabus. "School" is mentioned 57 times in the topics/presentation notes. I noticed at least 2 on ADHD.
To get to the Skinner referring article(s) from the APA, go here first (this is a research paper on a study of behavior interventions tested on college students), then visit here. (this is one of the few cited sources from the study on college students. It's where Skinner's education theory is mentioned.)
Answers #5 a and b) https://www.socialworkers.org/LinkClick.aspx?fileticket=mLtr0q6HLnA%3d&portalid=0 (NASW's support for ESSA document. Be sure to note the long list of other supporting groups.)
Also from the NASW, an entire page of 'school' related social work information for you, Warriors.
Answer #6) To access the Behavior Health Consortium (in the screen shot above), go here.
Answer #7) The National Academies of Science, Engineering, and Medicine Press's Disaster Publication has all kinds of partnerships and programs which you may find interesting.
Answer #8) Warriors, we know the educational shift is all about money, so do not be too shocked when you see the picture below: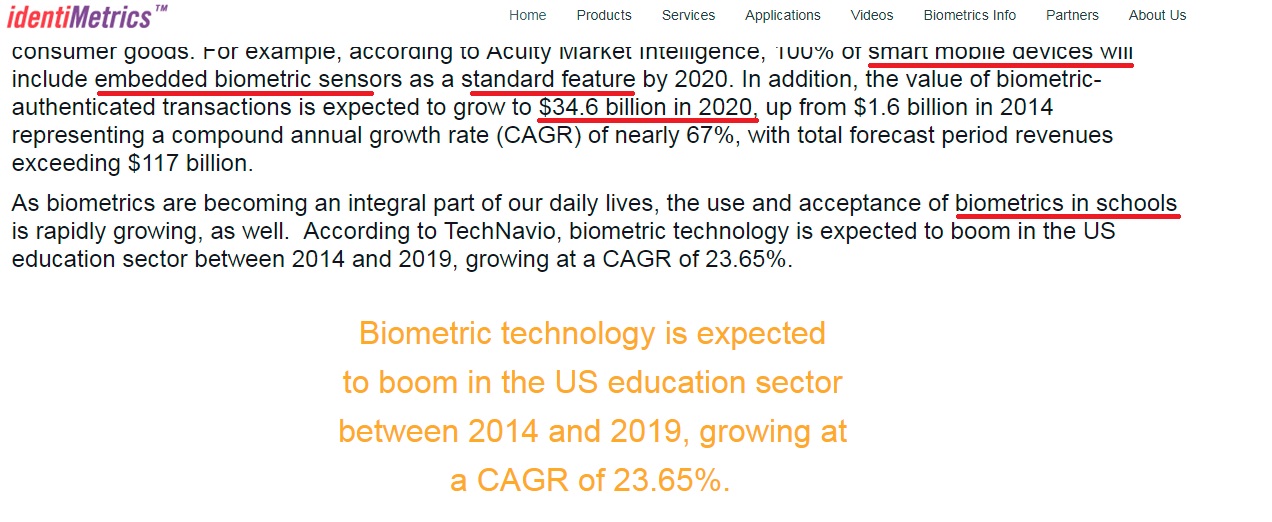 Access the article where this screen shot is from.
Answer #9)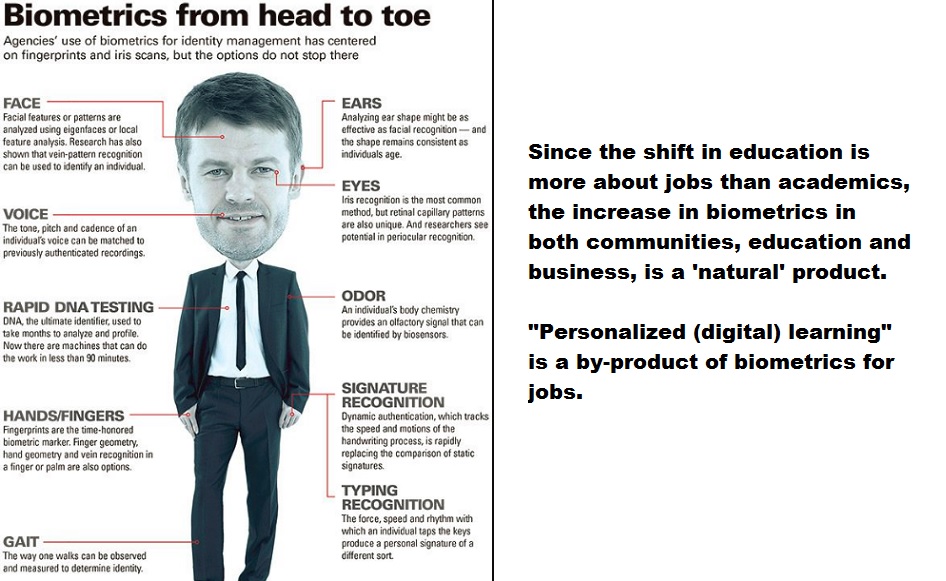 Getting back to BARDA:
This 2014 article likens BARDA to a venture capital group hidden in DC.
Warriors, we know how toxic venture capitalists have been in education. Where health and education intersect is probably just as bad.
As far as the 10 year contract mentioned in S 1771 for BARDA? It appears that is a continuation of a project which began back during President Bush's (the first) administration. It's known as Project BioShield, (PB).
From the Strategic Plan (2011-2016) for PB, an increase in public private partnerships (P3s); 21st Century skills; a workforce steeped in science and technology (which of course means STEM education and STEM jobs); and, all which connects them.  
Warriors, the PB price tag is in the billions. (*Note: refer to the highlighted "Bush" above. When that document opens, look to your right for 'funding').
Two resources for more about Project BioShield can be accessed here. Johns Hopkins (a known CCSS Machine member) and Oxford Press have articles.
STEM Endorsed by PHE:
Warriors, remember that BARDA is under the Public Health Emergency (PHE) arm of the U.S. Dept. of Health and Human Services. I was able to find on the PHE's blog, not only an endorsement for early emergency preparation by studying STEM in 2017, but how the PHE is working in the context of a 17 year (began 2009) partnership for global health.
As we know from research, global health is part of the UN's SDGs (Sustainable Development Goals). STEM is a part of the SDGs, as well as part of the CCSS Machine.
Closing:
Warriors, S 1771 and its partner Bill HR 3358 lock in all the funds for things like BARDA and more educational overreach on 10/7/17. The LAST day to raise any challenge is 10/6/17. IF you've not contacted your Senator or Representative about the massive amounts of overreaching taxpayer-abused-funds. Please hurry!