Anti Fed Ed Warriors, there's been quite a bit of talk lately about PreK education.

You've got the CCSS Machine screaming for MORE universal PreK, more behavior testing on babies, and the list goes on. On the opposite side, parents are shouting to let their kids be kids. That's how it should be.


However, Congress, once again, has shown how little it listens to the parents and has sided with the CCSS Machine as well as the global push to align our children from birth to Kindergarten.

ENOUGH!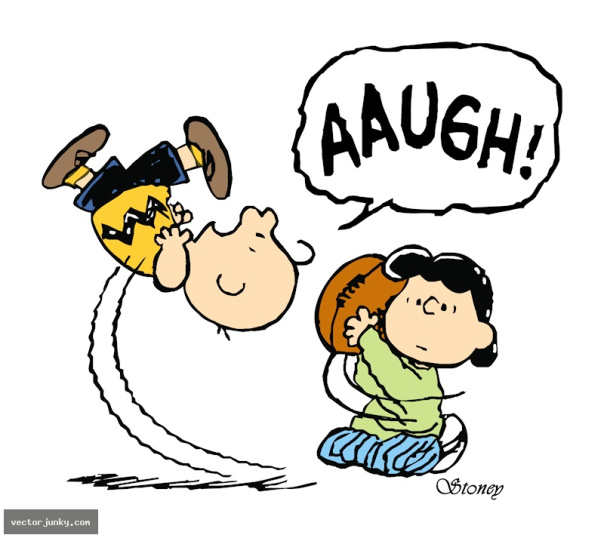 Meet The 116th's HR 62:

Carrying on the federal overreaches in education AND childcare, the 116th Congress is off to a 'bang up' start, Warriors.

HR 62 is called the "Head Start Improvement Act of 2019". We'll take a closer look in just a bit, first a bit of background for you.


Looking Back:

If you've followed my research for long, you know I've written about Head Start and Early Head Start several times. Below, I'm including just a few so you can see the purposed and continued grab for the babies, Sen. Lamar Alexander forecast for the nation back in the 1980s.

1) From 2018, this one laid out the (then) upcoming 2019 Federal Budget. Look at letter "E" for the low-down on federal overreach into your family and neighborhoods.

2) Also from 2018, this one shows that even the State Depts. of Education are somewhat clueless as far as what learning is and isn't. So, since it's not going well in K-12th, we're going to just hand over the birth to 5 year old children and HOPE they get it right?!

3) Lastly from 2018, the HI legislator credited with beginning Head Start (Johnson Administration) and how social justice and corporations, along with the CCSS Machine, have aligned Head Start for cradle to grave systems.

4) From 2016, this one was an updated look at how ESSA (Every Student Succeeds Act) was targeting babies to Kindergarten.

5) From Jan. 2019, the newest road of PreK Development Grants and how much data rape (yes, it's THAT much data being taken from us) is embedded. It also picks up the national data trail FEPA (Foundations for Evidence Based Policy Making Act) will now have as a national standard. It will be these Grants, Warriors, where Head Start and Early Head Start are included. Also included are the home visits (as part of ESSA's mandates for 'student success/achievement' and 'family engagement').

**Bonus: My fellow Warrior, Linda from MN and I have been comparing notes about this. She's written quite an eye-opening article you should take into consideration. Home visits are NOT exclusive to one State. ESSA mandated them for ALL 50 and any American territories. If nothing else, use her article to help you look at legislation in your State.

*****Question: Since FEPA is now law and the Grants have been awarded, how would HR 62 play into all this? We'll answer that soon. *****



6) To access other specific Early Head Start/Head Start articles from my blog, go here. I urge you to take the time to look through them.

You'll find E-Health through schools is putting the school in the parents place in the name of saving time and money. You'll find how all this really is part of the (United Nations) UN's global education agenda which neatly fits into the SDGs (Sustainable Development Goals).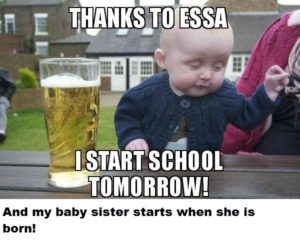 So, What Does HR 62 Say?

The most basic summary I can give you is that this Bill will take existing Head Start programs and replace them with block grants for PreK education. (*Note: Knowing that I'd just written on the new PreK grants,I'm not surprised at the the timing.)

HR 62 is 14 pages long, and is Rep. Banks from IN. It's now in the hands of the House's Committee on Education and Labor.

1) It amends the existing Head Start Act (42 U.S.C. 9831 et seq.)

2) Look at HR 62 and the HS Act, and you'll see the original intent is the same. So, what has been amended? Beginning October 2019, Block Grants will be given to eligible States and Native American Tribes based upon specific data for children 5 years and younger from below poverty-line families. Once your State receives a Block Grant, 100% of it MUST be used as follows (page 6):
" ''(A) for prekindergarten education programs in the State or Indian tribe involved; ''(B) for the administration of the programs described in subparagraph (A); and ''(C) to provide direct technical assistance, oversight, monitoring, research, and training with respect to the programs described in sub paragraph (A)."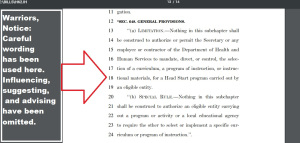 How much will all this cost? In case you cannot read the screen shot from HR 62, it's over $8 billion dollars for EACH of the fiscal years between 2019 and 2023.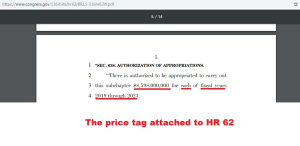 The over $8 billion will be in Block Grants.
So, what's a 'block grant'? Usually its money from the federal government awarded to be used by States in general ways. Then, there are block grants which are extremely specific as to how the money is used. The block grants to replace Head Start fit this last example.

3) The Governor (or some other executive official) is to certify that each Head Start Block Grant is used for 'comprehensive' PreK education, as well as all services for the child and their families. P3s (public private partnerships) and all kinds of privately run programs are included here. Who's in charge, overall, as a result of HR 62? The Secretary of Health and Human Services!

4) Woven into the language for HR 62 are vouchers for low-income families to use for payment to private PreK programs. The federal government is ALLOWING these families a choice. Government handing you money and then 'allowing' you anything is DANGEROUS.
Not only will Head Start Block Grants be used for vouchers, but other public funds can be used, too.

When the graphic you see below was created, PreK wasn't included, but now it can be. Vouchers, ESAs (Education Savings Accounts) are under the ESSA umbrella. ESSA also mandates that ALL school choices be aligned to post-secondary readiness. This includes PreK!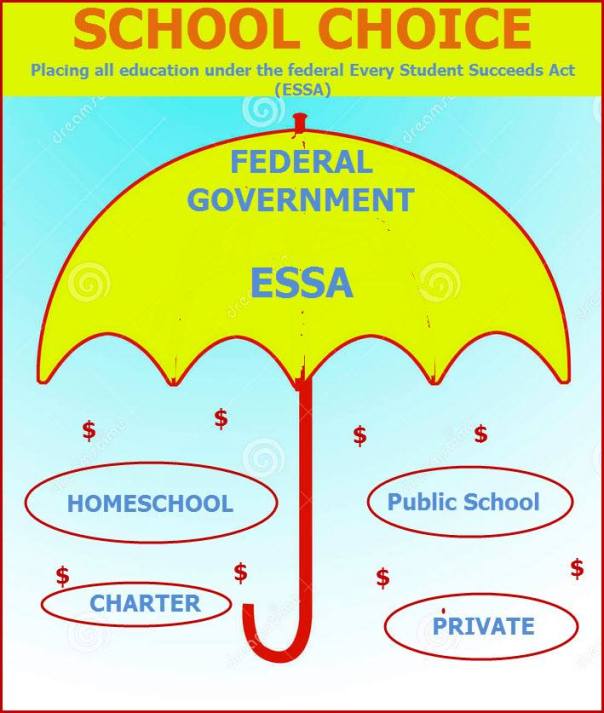 5) Any Head Start Block Grant recipient can have matching funds (up to 20%) from any non-federal group.
DANGER!! This opens the door for the CCSS Machine to royally flush the PreK system with indoctrination, agenda, and tons of inappropriate 'education'.

6) As far as transparency and accountability go for HR 62? Each Head Start Block Grant recipient is required to conduct a SELF-ASSESSMENT on how well the goals are coming along! Supposedly the general public (or the ones who are paid their taxes for the government to turn around and make a grab for their babies) can weigh in on what needs improvement. Any on-going monitoring of the money is up to the recipient to create. This is code for on-line data collection and sharing. 
On Page 10, you can see where supposedly non-identifying data is to be collected. However, think about all this from the perspective of a) it's the government; b) FEPA will have been in place for months, so there's no telling how invasive the data truly will or won't be. Some of the data which will be collected is family engagement and student readiness for Kindergarten.


Closing:

Warriors, be sure to look for my follow-up, where I'll feature some news about the ABCs and SEL (social emotional learning).